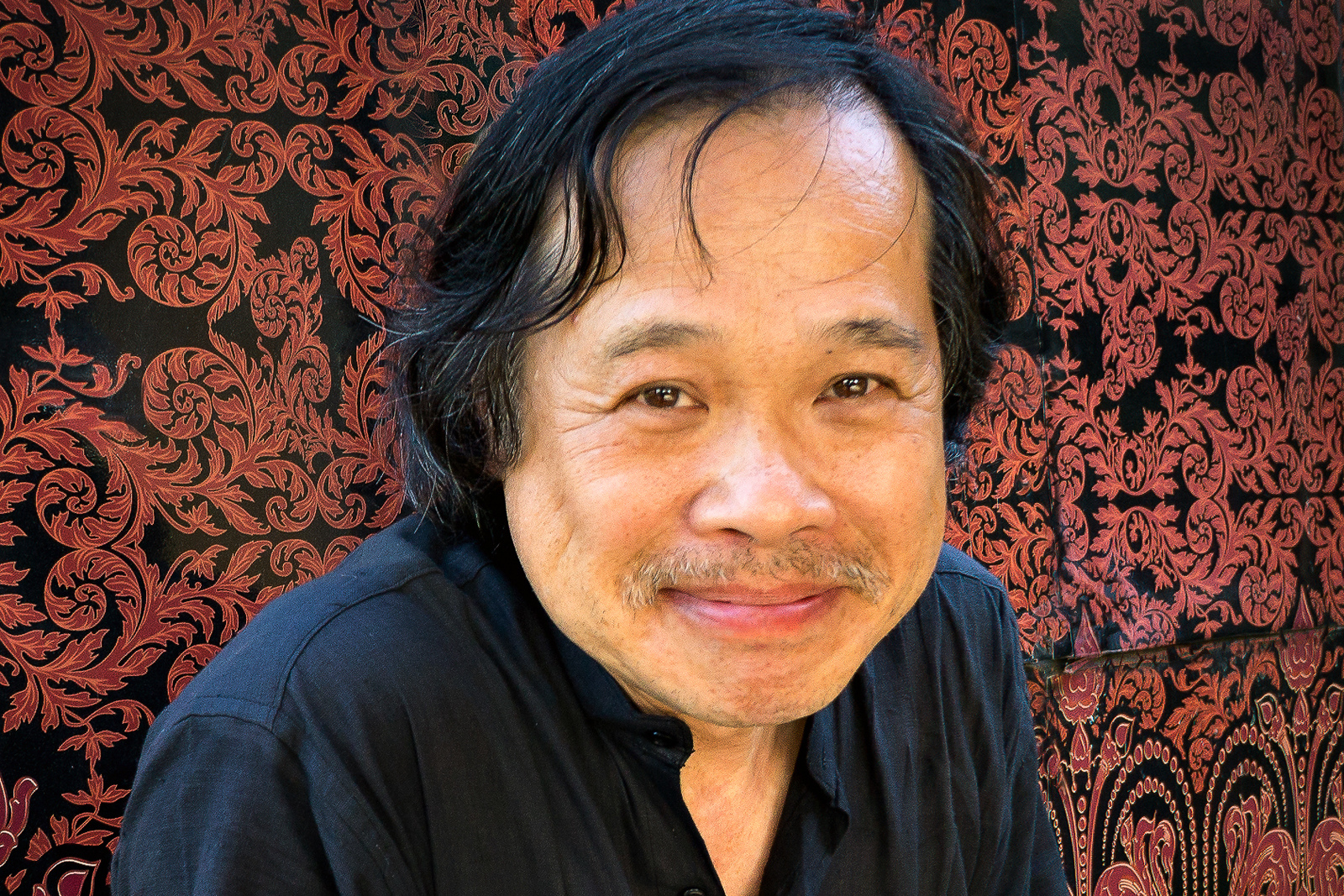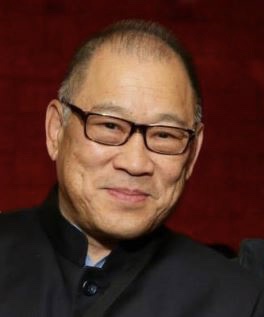 Part One: CHINATOWNS (10:00 - 11:00 am):
Havana Chinatown: Old and New by Mitzi Espinosa Luis with photos from Jook Leung (20 min.);
New York Chinatown photographic project presented by Corky Lee and Jook Leung (20 min.);
Los Angeles by Dr. Gay Quai-Ming Yuen (20 min.);
Peru and Hakka Chinese by Patricia Castro, PhD candidate in Chinese Anthropology at Pontifical Catholic University of Peru-Peking where she conducts fieldwork in Jiangxi, Fujian and Guangdong provinces (20 min.)
Steven Owyang (歐陽如展), Friends of Roots advisor, is a lawyer and administrative law judge. He previously served as the executive officer of California's civil rights commission for more than 20 years. Owyang is a fourth generation Chinese-American and majored in history and Chinese studies before attending law school. Having attended the University of California Berkeley during the height of the ethnic studies movement, Owyang has had a continuing interest in American race relations, the Chinese Diaspora, and Chinese-American history. He has hosted Chinese lawyers, judges, and law professors in visits to study the American legal system.
Wayne Yeh, who have just will sought and visited his ancestral Guangdong Province village of Huizhou.
Part Two: CHINESE ASSOCIATIONS (11:00 – 11:50 noon):
Mitzi Espinosa Luis of Min Chih Tang will show a short film on the Chinese in Cuba (20min.).
Leaders from New York and Jamaica Family Associations will present their respective organizations (20 min.) Q/A: (10 min.)